Why Breeder Advisor?
Too many breeders exist without knowing whether they are recommended or not. Research is also difficult because where to look really?
Breeder Advisor was created to help people find a qualified, customer-recommended pet breeder.
Breeder Advisor is the benchmark for obtaining recommended breeding of all breeds of exotic and domestic animals. All of them are part of the referral program that helps find the breeder of your next pet.
Do you want to become a recommended breeder? 
Nothing's easier. Fill in the form here and a member of our team will contact you to confirm your registration.
NEW BREEDERS
Our breeders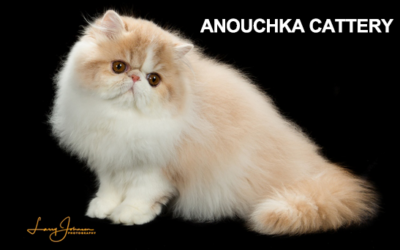 Our cats are true members of the family, which means they live with us. They are treated with love and respect and they get all our attention.
We are renowned for our obsession with certain features: cats with small ears, amazing temperament and excellent health. Balance between the body structure and the head type is essential. For us, quality comes before quantity.
read more