Why Breeder Advisor?
Too many breeders exist without knowing whether they are recommended or not. Research is also difficult because where to look really?
Breeder Advisor was created to help people find a qualified, customer-recommended pet breeder.
Breeder Advisor is the benchmark for obtaining recommended breeding of all breeds of exotic and domestic animals. All of them are part of the referral program that helps find the breeder of your next pet.
Wish to become a recommended breeder? 
Nothing's easier. Fill in the form here and a member of our team will contact you to confirm your registration.
NEW BREEDERS
Our breeders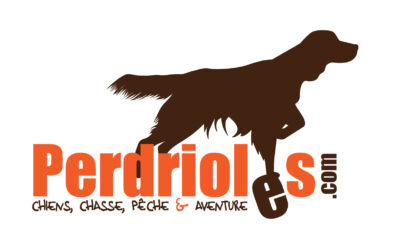 Perdrioles kennelFrench spaniel breeder for over 20 years. Recognized for the quality of his dogs and his canine expertise in education. Breed : French Spaniel Province / State / Department : Quebec Country : Canada Facebook: https://www.facebook.com/ChasseauCanada/...
read more