Breeders since 1994, we strive to keep the breed standard by selecting our breeders and refusing to cross the Munchkin with other breeds. We imported Munchkin to Canada in 1995. After a few years of hiatus, our daughter took over the line and we are restarting with the descendants of our first Munchkins that she carefully selected.
Breed : Munchkin
Province / State / Department : Quebec
Country : Canada
Breeding since : 1994
Website : https://www.chipie-cattery.com/
Facebook: https://www.facebook.com/Chipiescattery/
Phone : 819-416-1065

Additional information : 
Hair and short hairs, all colors, vaccinated, operated, microchipped, genetic tests and regular PCR tests of breeding animals.
Our cattery is associated with the Korrigan cattery.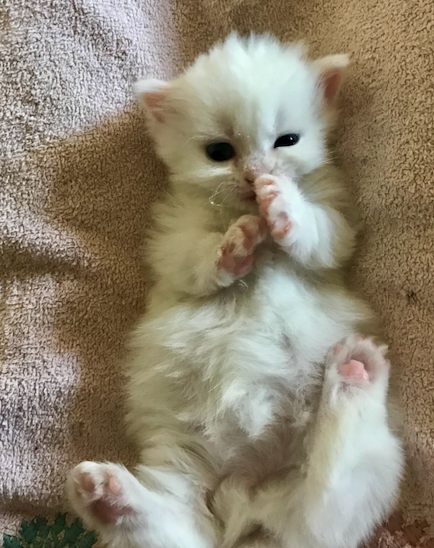 I offer local delivery (+/- 100 km)

I offer interprovincial delivery

I offer the export service

Spoken languages : English, French