My family has been raising Persian since 1983. When my mother died 25 years ago, I took up the torch. We breed out of passion and not to earn our living which is very important to us since the notion of profit has no place in the cattery. We only have 6 females and 3 males who live with us and not in a cage in a cattery (Of course we separate our companions during the mating period and when the young are there). Our animals are fed with the best foods on the market, including raw for those who love. No care is taken lightly. As our breeding is small and the litters at the rate of 1 / year per mother, we have all the time necessary to socialize the BBs who leave at 16 weeks, already sterilized, with all their vaccines and registered with recognized associations (CCA, TICA and CFA). We are also very involved in the world of standards competition and have several cats that have ranked among the best in the world in recent years.
In 2019/2020, we had the great honor to produce and present a cat who obtained the title of best Persian of the year. We enjoy a great reputation and are always there for our customers after their purchase. As proof of the high quality of our breeding, several families have adopted several feline companions from us.
Breed: Persian
Province / State / Department: Quebec
Country: Canada
Date of creation of the breeding: 1983
Website: https://www.anouchkacattery.com/
Facebook: https://www.facebook.com/Chatterie-Anouchka-Cattery-1439888202759640
Phone number: (514) 813-0779
Additional information: PKD negative (DNA test) – CFA, TICA, CCA and CFF registered – Animals leave already sterilized, microchipped and with all required vaccines.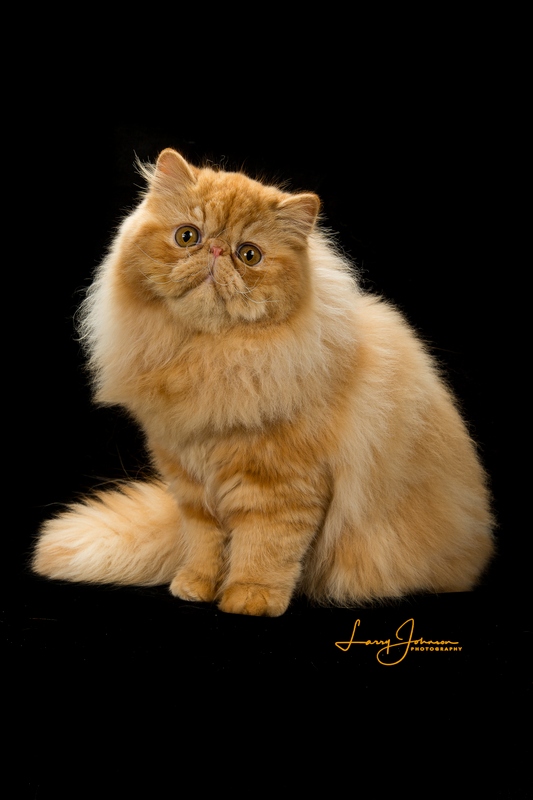 I offer local delivery (+/- 100 km)

I offer interprovincial delivery

I offer global delivery

I offer the export service

* Shipping, delivery and customs charges will be added to the contract and are at the buyer's expense.
Spoken languages : English & French
[mrp_rating_entry_details_list before_name="Name: " before_comment="Comment: " show_filter="false" add_author_link="false" show_load_more="true" limit="3"]