French spaniel breeder for over 20 years. Recognized for the quality of his dogs and his canine expertise in education.
---
Breed : French Spaniel
Province / State / Department : Quebec
Country : Canada
Facebook: https://www.facebook.com/ChasseauCanada/
Website : http://perdrioles.com/
Instagram : https://www.instagram.com/legars_dbois/
Phone Number : (514) 502-1186

*All of our dogs are guaranteed 3 years.
Additional information : Guide to small game hunting with his dogs, dog trainer Family breeding Line of French dogs More than a dozen parents available to reduce defects and create a homogeneous line of dogs Member of the Canadian Kennel Club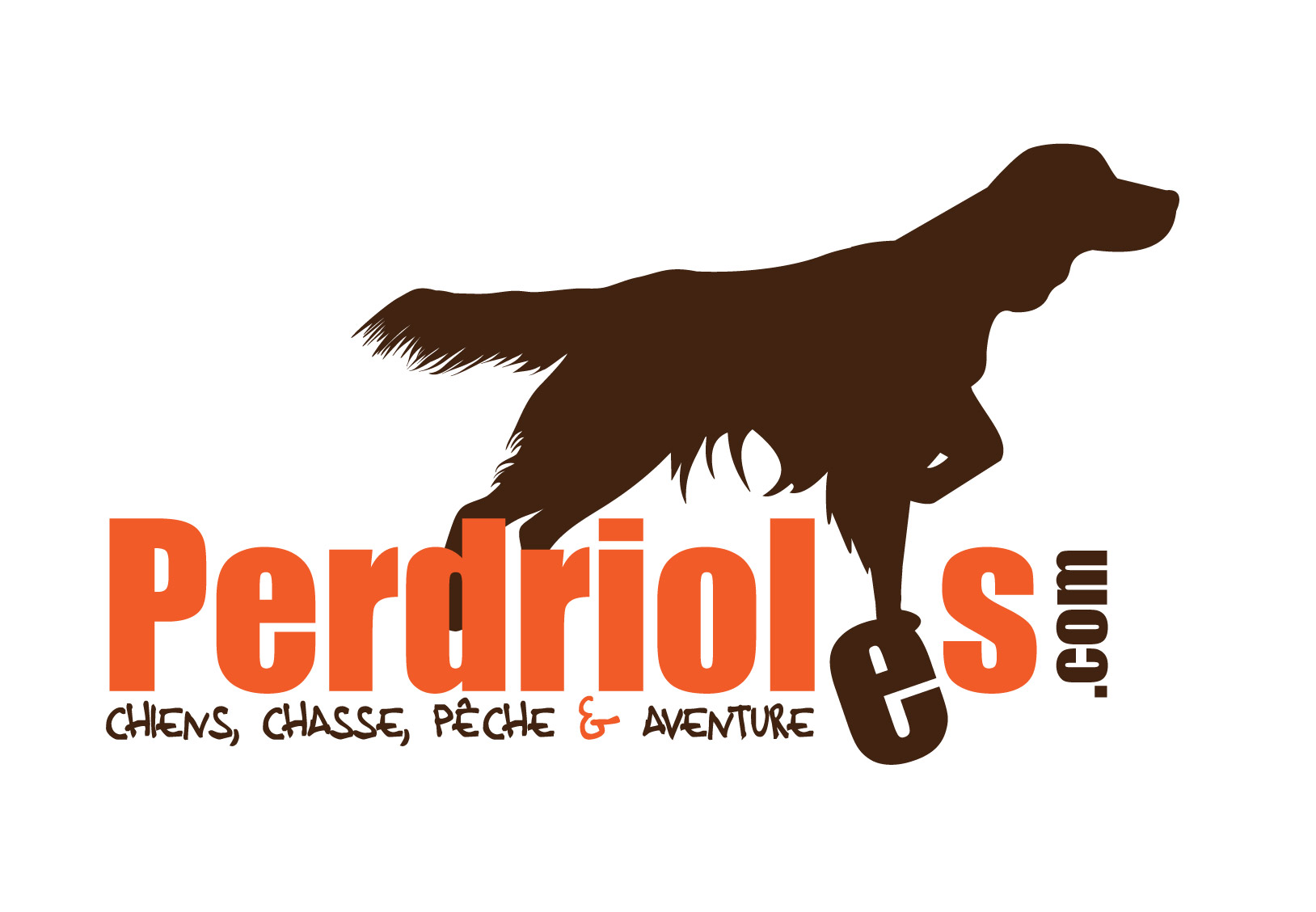 I offer local delivery (+/- 100 km)

 I offer interprovincial delivery

 I offer global delivery

 I offer the export service

* Shipping, delivery and customs charges will be added to the contract and are at the buyer's expense.
Spoken Languages : English, French
[mrp_rating_entry_details_list before_name="Name: " before_comment="Comment: " show_filter="false" add_author_link="false" show_load_more="true" limit="3"]