Since 2009, 5 trips to Germany have been made to look for puppies to bring new blood to avoid inbreeding. The vom Branche breeding is the only breeding recognized by the DTK (Deutscher Teckelklub 1888 eV, German Dachshund Club), the breeders must be genetically tested, have the conformation of FCI standards, have a good temperament and possessed the aptitudes. of hunting. The Vom Branche breeding specializes for working Dachshunds, more specifically to produce Excellent blood dogs, used for the research of big game: deer, moose, bears. Several puppies work as a search dog from east to west Canada and USA.
Breed : Standard Wirehaired Dachshund
Province / State / Department : Maricourt, Quebec
Country : Canada
Website : http://www.evbb.ca/
Facebook : https://www.facebook.com/VomBranche/

Phone number : (819) 679-2038
Additional information : Puppies are not shipped by air, people must pick them up at the kennel.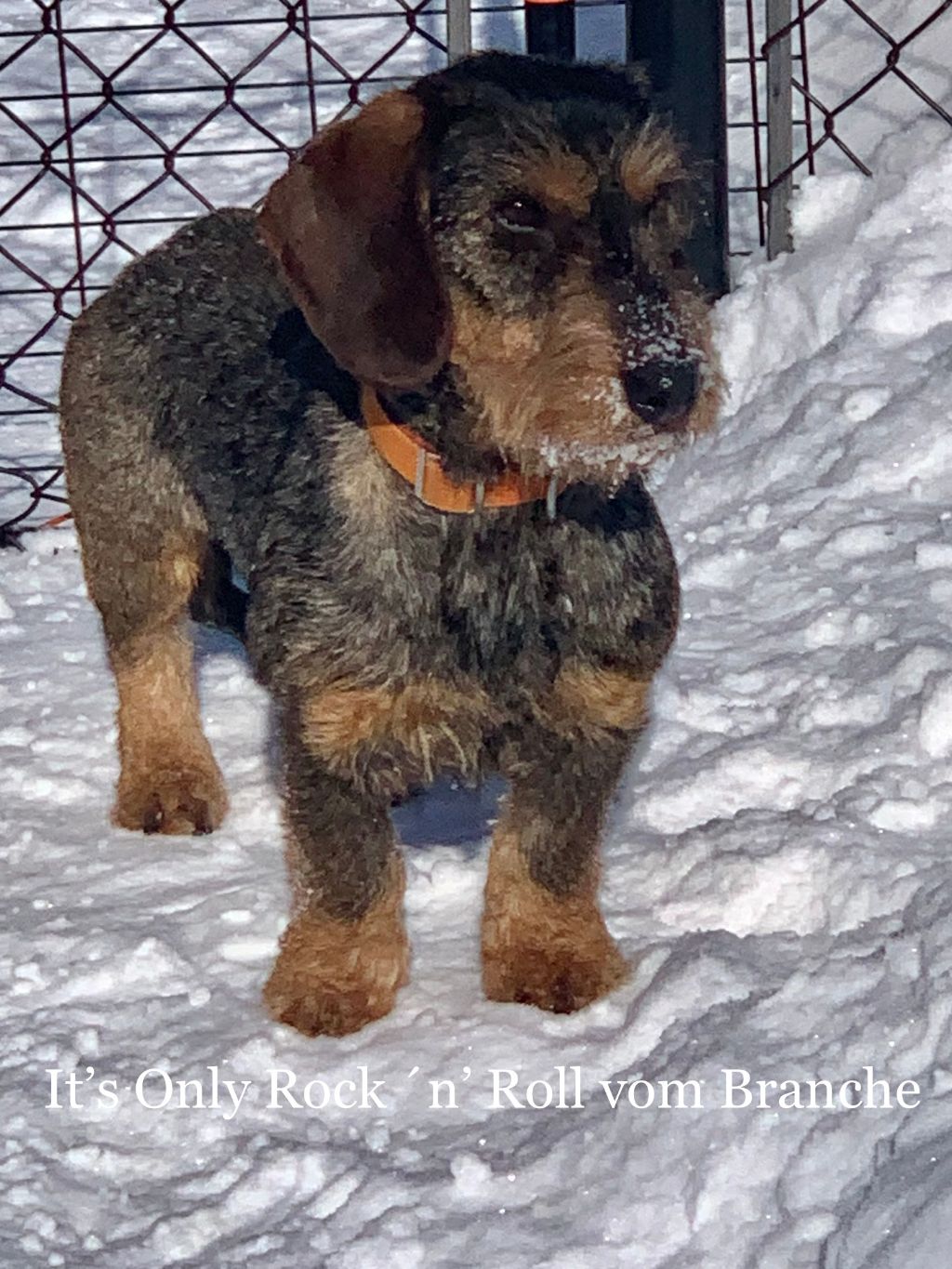 Spoken languages : English & French