Unikcatz

Our cats are an integral part of our family. They live in freedom in our house with our two dogs. We are blessed to have males who do not mark their territory, so we place them in host families so that they can be free.
Our breeders have been chosen according to the standards of the breed to produce high quality individuals. All our breeders and kittens are registered at TICA or CCC. Breeding animals are tested regularly for MHC, IVF, FelV, digestive and respiratory PCR. We are able to guarantee the health of babies before they leave.
Our cats are affectionate, lively and playful. They will take a big place in your life. We are selective towards the future family.
Standard, health and socialization are the main concerns of our breeding. We truly believe in having the love of animals to provide quality service that will ensure you a healthy companion for years!
---
Breeds : Sphynx, Devon Rex, Donskoy
Province / State / Department : Montréal, Qc
Country : Canada
Breeding years : 2011
Website : www.unikcatz.com

Facebook:  https://www.facebook.com/Unikcatz/
Phone number : (514) 389-6500

Complementary information : Our breeders are FIV and FELV, CHM tested. They all pass a PCR (stool test thrust). We also register all our cats at TICA and CCC.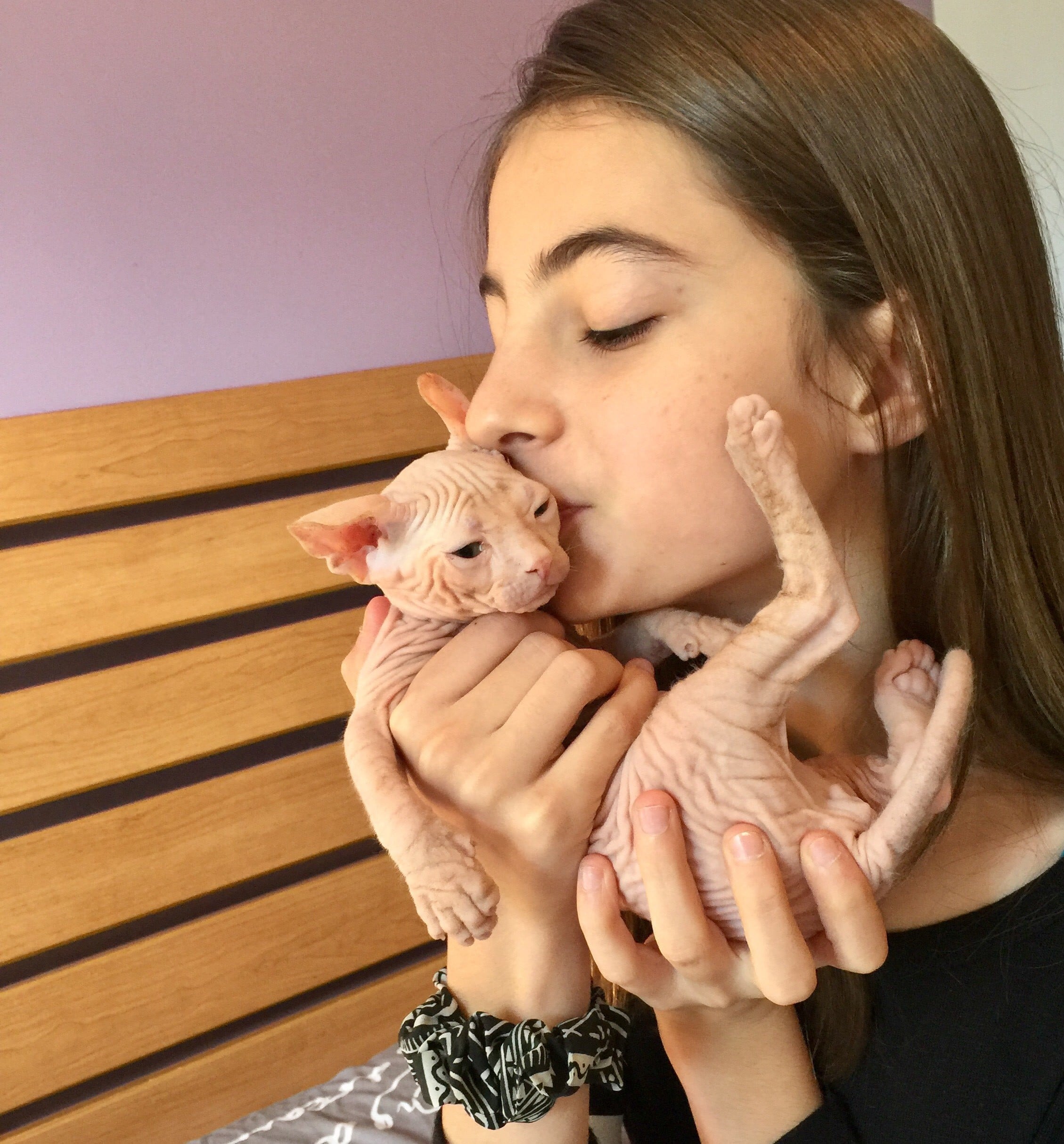 I offer the exportation service

I offer delivery service

 Spoken languages : French & English