Small Scale, Big Passion.
We produce premium lineage geckos from world-class premier bloodlines.
Here at Toronto Gecko Co. we specialize in the breeding conservation of the highest quality forms of Eublepharis Macularius, Correlophus Ciliatus & new for 2021 Rhacodactylus Auriculatus.
Our breeder specimens have been acquired from World-Class Bloodlines from around the globe. We have hand-picked our breeders specifically for their unique phenotypic traits, genetic diversity, anatomical structure & rarity. We strive to only work with premier bloodlines to enhance the global & local gene pools, while aiding in the conservation of healthy & strong specimens.
When purchasing from us, you can rest assured knowing our gecko's have received a premium level of care & handling until the day they meet you.
---
Breeds : Eublepharis Macularius, Correlophus Ciliatus, Rhacodactylus Auriculatus
Province / State / Department : Toronto, Ontario
Country : Canada
Website : https://www.torontogeckoco.com
Facebook: https://www.facebook.com/torontogeckoco/
Breeder since 2016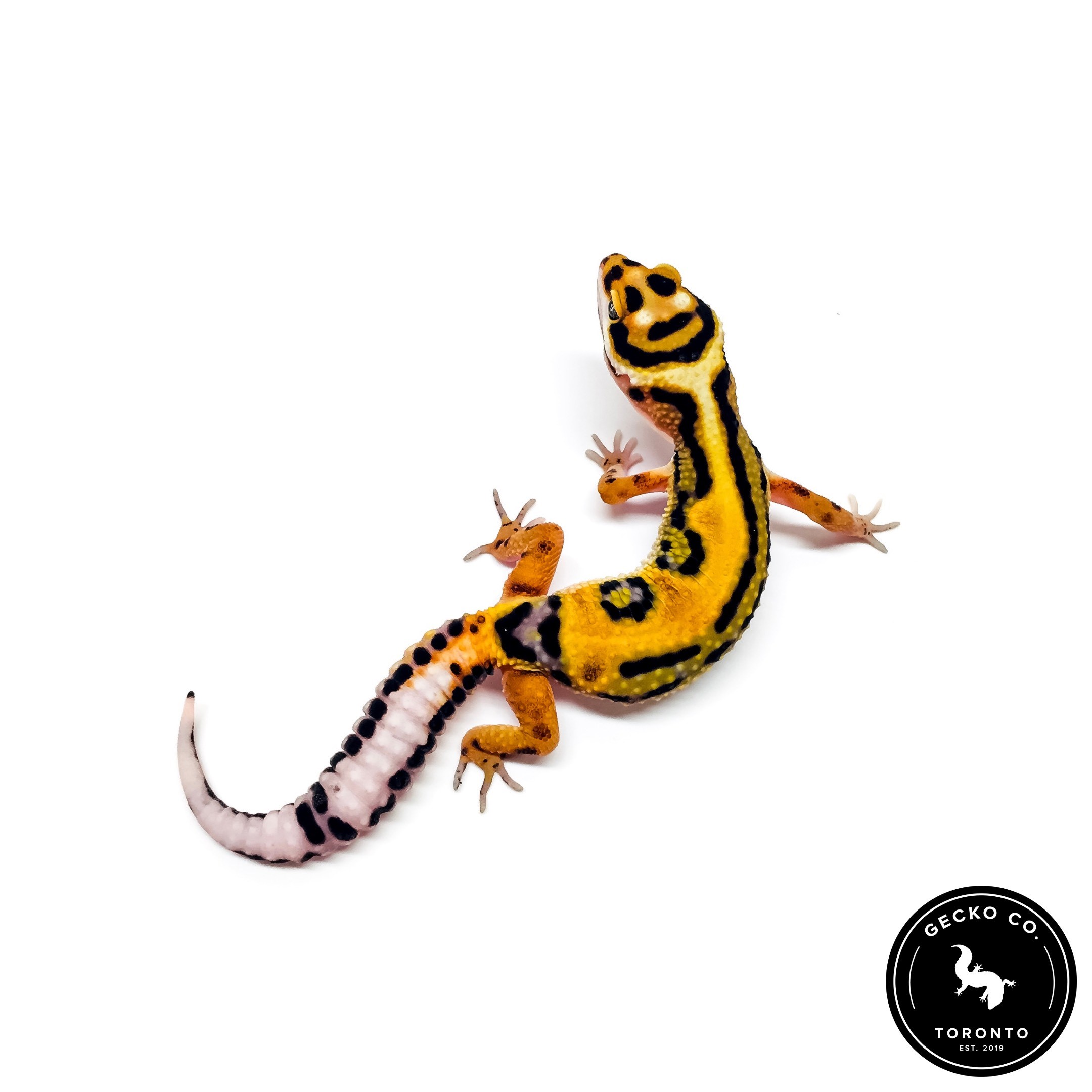 I offer the export service
I offer the interprovincial delivery

I offer local delivery (+/- 100 km)

I offer global delivery

Spoken Languages : English