I have been breeding full time as a business over 22 years. I showed papillons and westies in the past. Currently not showing anything but may resume in 2019 with my toy fox terriers and chihuahuas. I raise only AKC champion pedigreed puppies out of dogs I purchased from show kennels. The quality shows! You can buy a cheaper puppy but it won't be anywhere near the quality that I produce!
* Veuillez noter que nous ne parlons pas Français et que la fiche a été traduite pour des raisons d'uniformité entre les langues du site.
Race : West Terrier blanc, Toy Fox Terrier, Chihuahua
Province / État / Département : Evening Shade, Arkansas
Pays : États-Unis
Années d'élevage : 22 ans
Site Web : www.strawberryriver.faithweb.com
Facebook : https://www.facebook.com/StrawberryRiverWesties/
Numéro de téléphone : (870) 847-5715
Informations complémentaires : Nos chiens et chiots sont tous contrôlés et approuvés par le vétérinaire. Les chiots viennent avec des vaccins et une vermifugation adaptés à leur âge. Tous nos chiens et chiots sont micro-pucés.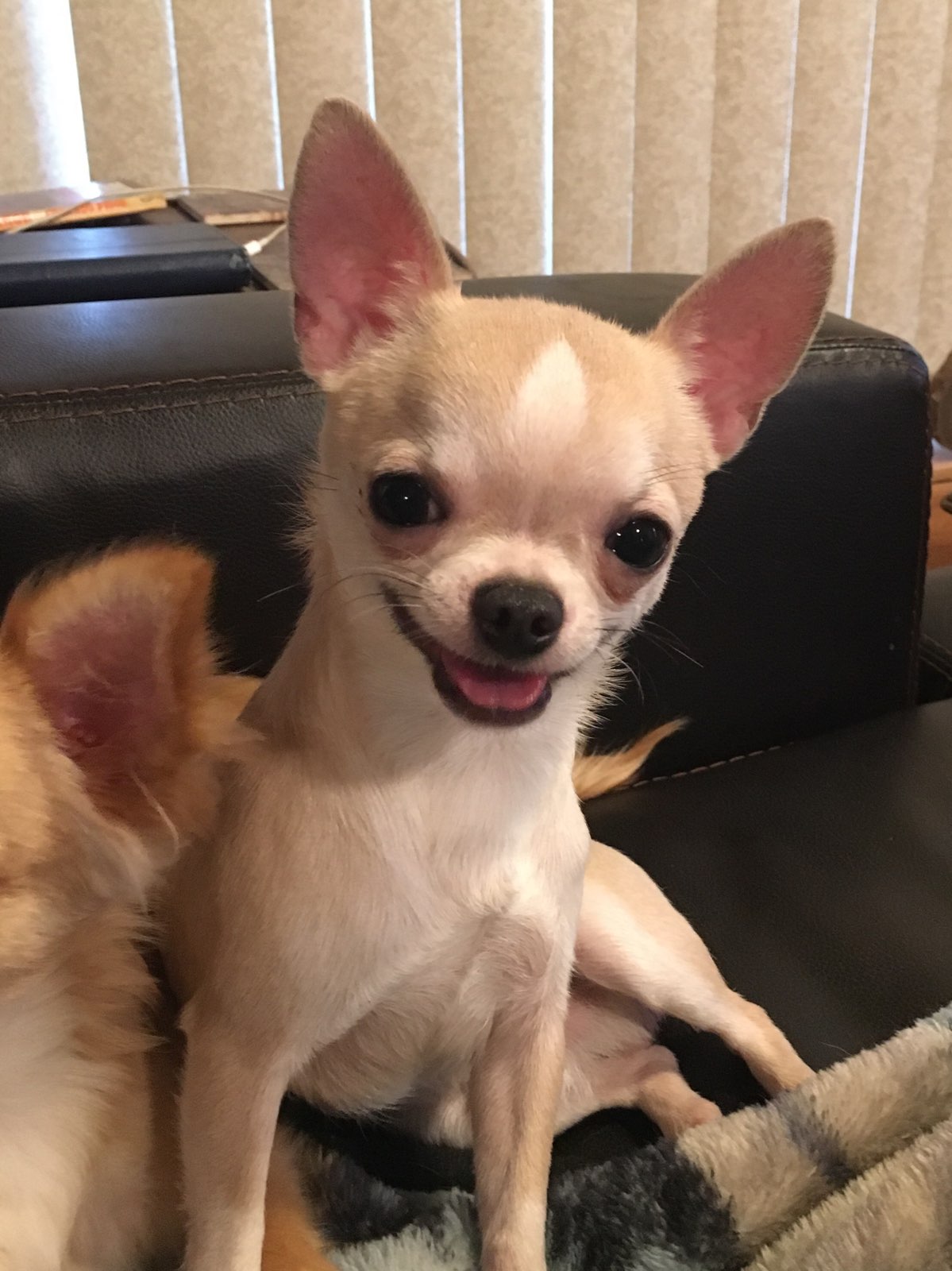 J'offre le service de livraison

Langue Parlée : Anglais
[mrp_rating_entry_details_list before_name="Name: " before_comment="Comment: " show_filter="false" add_author_link="false" show_load_more="true" limit="3"]