I have been breeding full time as a business over 22 years. I showed papillons and westies in the past. Currently not showing anything but may resume in 2019 with my toy fox terriers and chihuahuas. I raise only AKC champion pedigreed puppies out of dogs I purchased from show kennels. The quality shows! You can buy a cheaper puppy but it won't be anywhere near the quality that I produce!
Breed : West Island White Terrier, Toy Fox Terrier, Chihuahua
Province / State / Department : Evening Shade
Country : USA
Breeding years : 22 years
Website : www.strawberryriver.faithweb.com
Facebook: https://www.facebook.com/StrawberryRiverWesties/
Phone number : (870) 847-5715
Additional information : Our dogs and puppies are all vet checked and approved. Puppies come with age appropriate vaccines and worming. All our dogs and puppies are micro-chipped.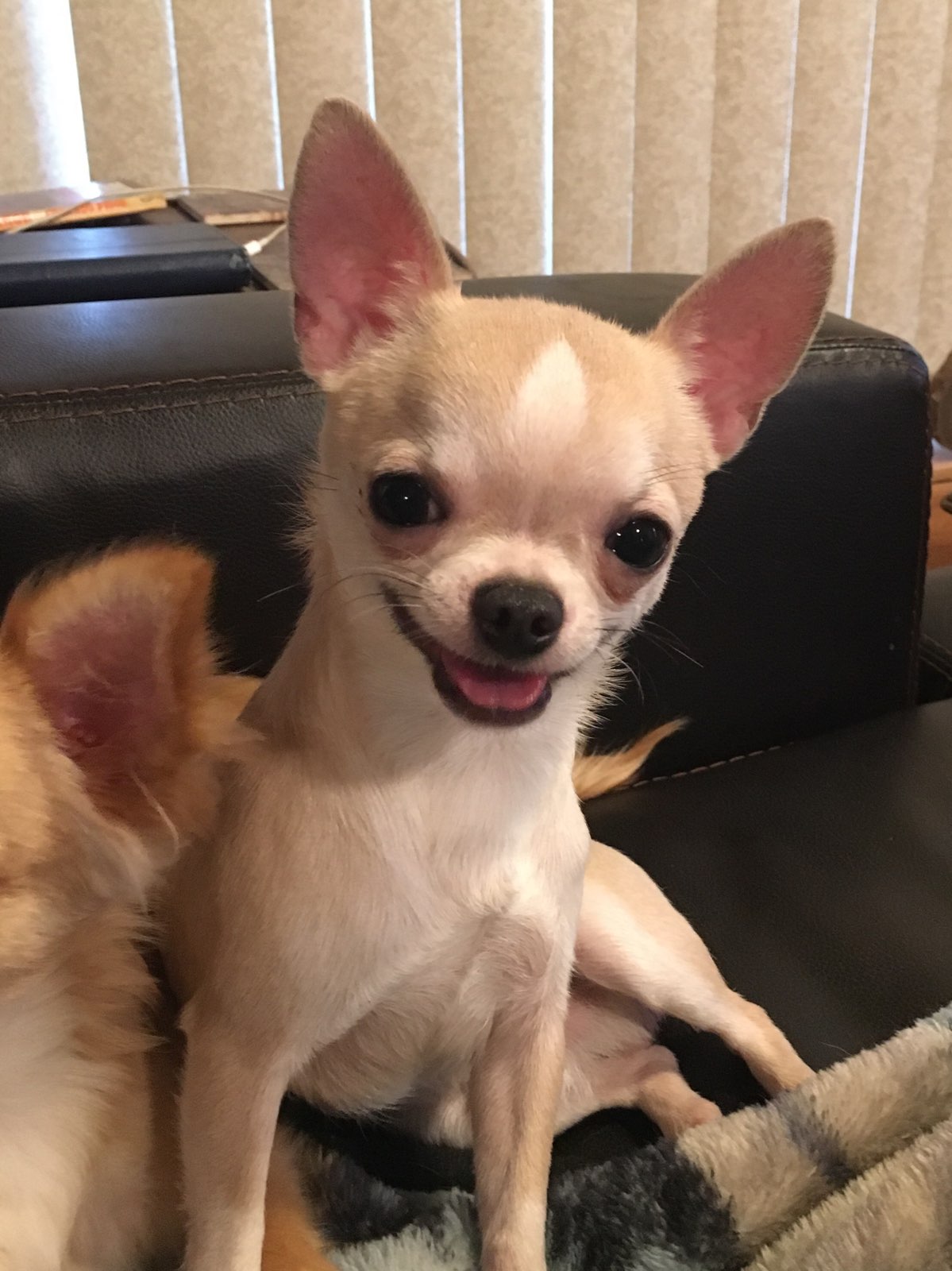 I offer delivery service
Spoken Language : English