Savannah Canada is a breeder of Savannah cats of high generation and Servals located in Vancouver, Canada.
A breeder since 2005, Savannah Canada stands out for the quality of its cats and the behavioral development of their cats. Savannah Sanada, a TICA registered cattery.
---
Breeds : Savannah, Serval
Generations : F1 – F2 – F3 – F4
Province / State / Department : Vancouver, British-Columbia
Country : Canada
Breeding years : 2005
Website : www.savannahcanada.ca
Facebook: https://www.facebook.com/savannahcanada.ca
Additional information : Our cats are tested for IVF, FELV, pra-B, PKDef.
We are registered TICA.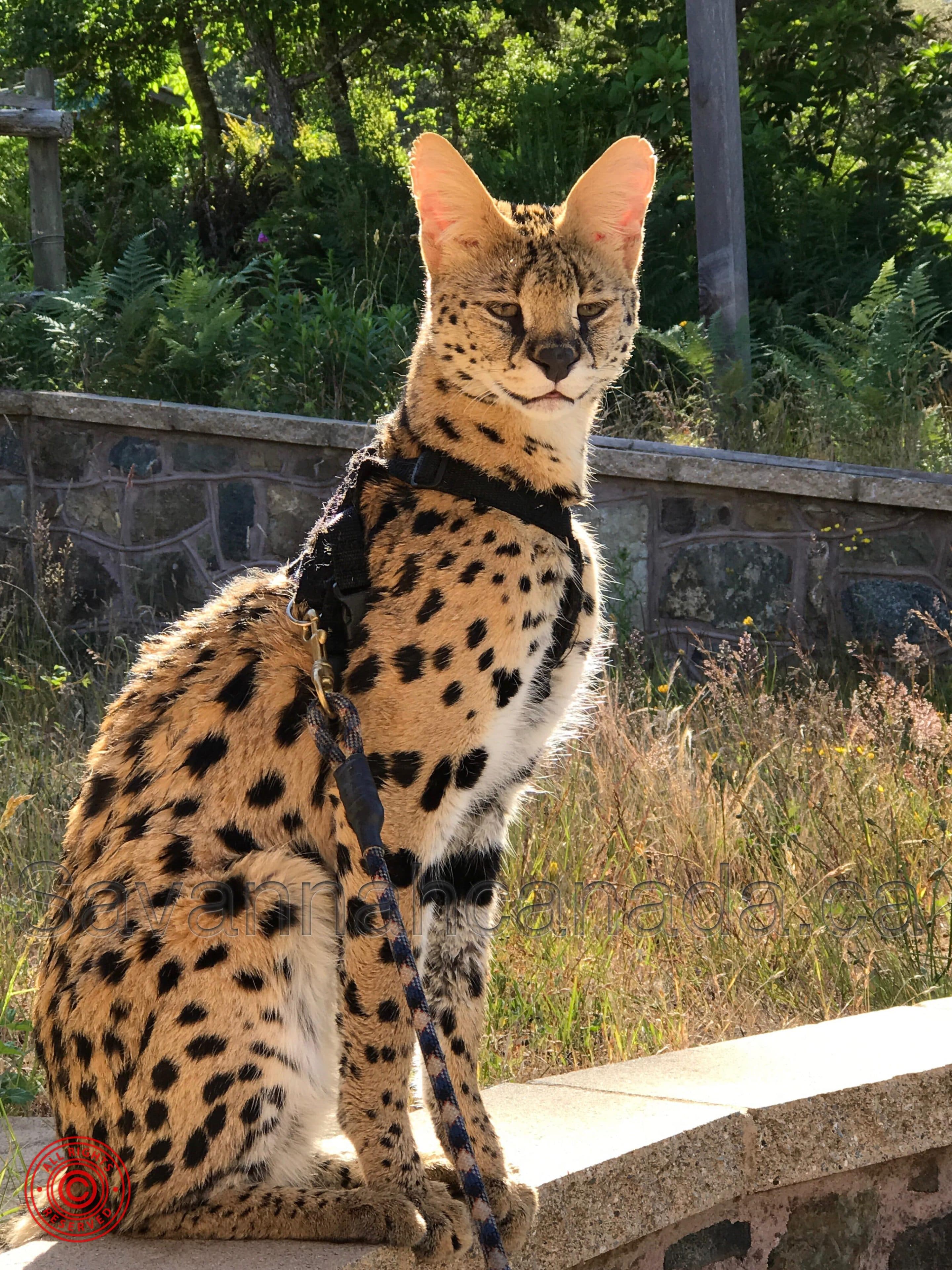 I offer the export service

I offer delivery

* Additionnal fees may apply.
Spoken Languages : French & English
[mrp_rating_entry_details_list before_name="<b>Name: </b>" before_comment="<b>Comment: </b>" show_filter="false" add_author_link="false" show_load_more="true" limit="3"]