Savannah des Aravis – Mayana
Our cats are very well socialized, they live with us and are an integral part of the family. They are healthy from all diseases and tested anyway. We try to provide a high-end service for high-end felines.
Additional Information: Affiliate Testing, pkdef, pkd, pra. Affiliated with TICA, loof and soon Savannah Cat Association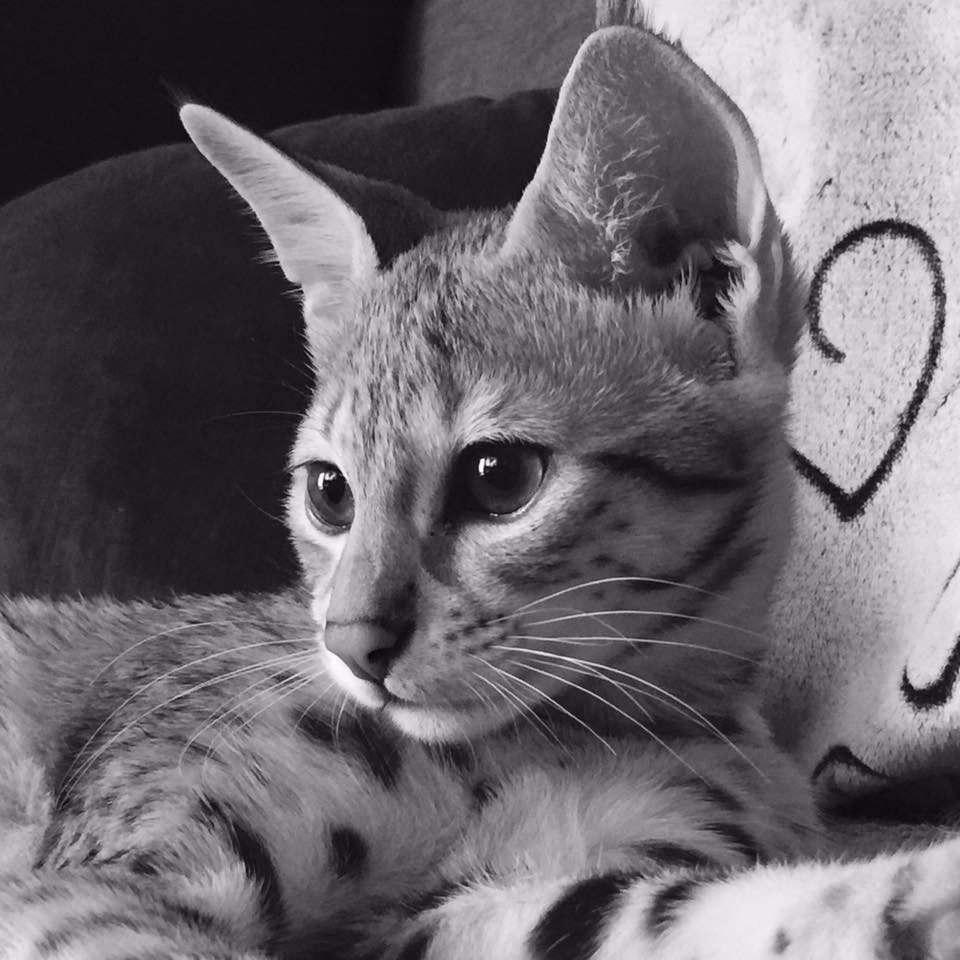 Spoken Language : French and any other language via "iTranslate".