We began our breeding life working with the Canadian Sphynx breed for the past decade. in 2017, after much work with outcrossing and striving to make the breed better we decided to end the era and began focusing on our Devon Rex program and Lykoi cats as well. My family and I are owned by a diverse group of Lykoi Cats and Devon Rex. We have been involved with the Lykoi Cat breed since the first pair were discovered in 2011 and assisted with developing the breed. We are the 2nd breeder in the world to register a litter of Lykoi kittens. All of our breeding Lykoi cats have complete DNA testing for over 40 genetic diseases, 20+ traits as well as genetic diversity. We strive to provide our new families with healthy, happy and well adjusted babies that meet the breed's standards.
We have been owned by some amazing Devon Rex since 2008, and have had Regional Winning cats over the years. We are registered in TICA & CFA.
---
Breed : Lykoi, Devon Rex
Province / State / Department : Spring Hill, Florida
Country : USA
Breeding since : 2006
Website : http://www.nadacatz.com
Facebook:  https://www.facebook.com/Lykoicatz
Additional information : Optimal Selection Feline Genetic Breeding Analysis, Merial Purevax vaccinations, member of the DRBC and registered cattery in CFA and TICA.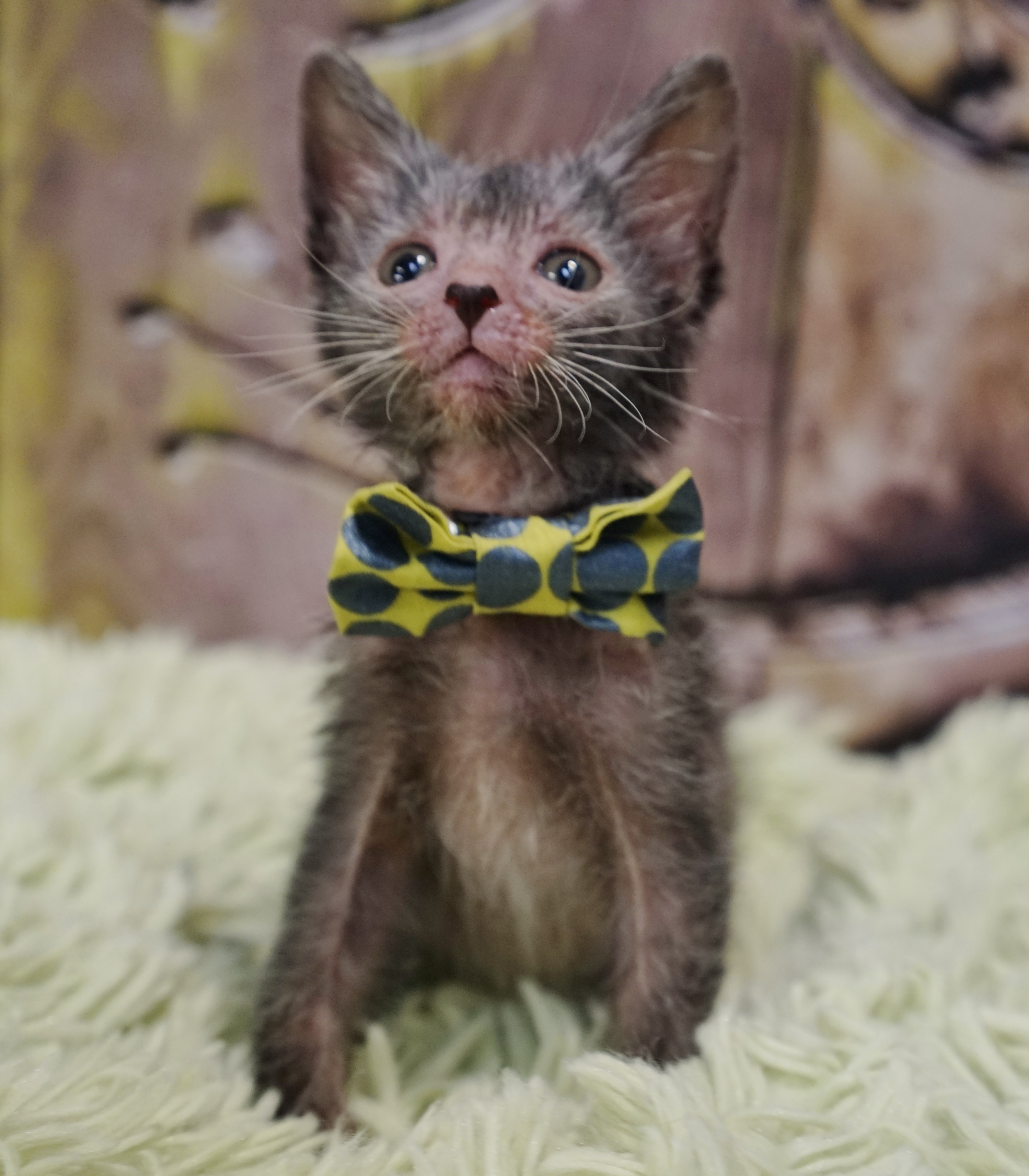 I offer the delivery service

I offer the export service

We work with a few couriers that deliver our kittens within in the Continental United States as well as Internationally.

Spoken Language : English