We started breeding about 3 years ago with the water dragons (3 specimens) and then the bearded dragons (6 specimens) and about 18 months ago we started a royal python project that is concretized this year with the first babies.
And as a future project we will adopt a couple of Mexican black kingsnake.
We also offer zoomed and zilla products as well as annual calendars made with our animals.
As an enthusiast we also have some non-breeding specimens.
It also happens to act as a refuge.
---
Breeds : Dragon Barbu, Dragon d'eau, Python Royal
Province / State / Department : Sorel-Tracy, Quebec
Country : Canada
Facebook: https://www.facebook.com/Lezardia/

Phone Number : (450) 846-5283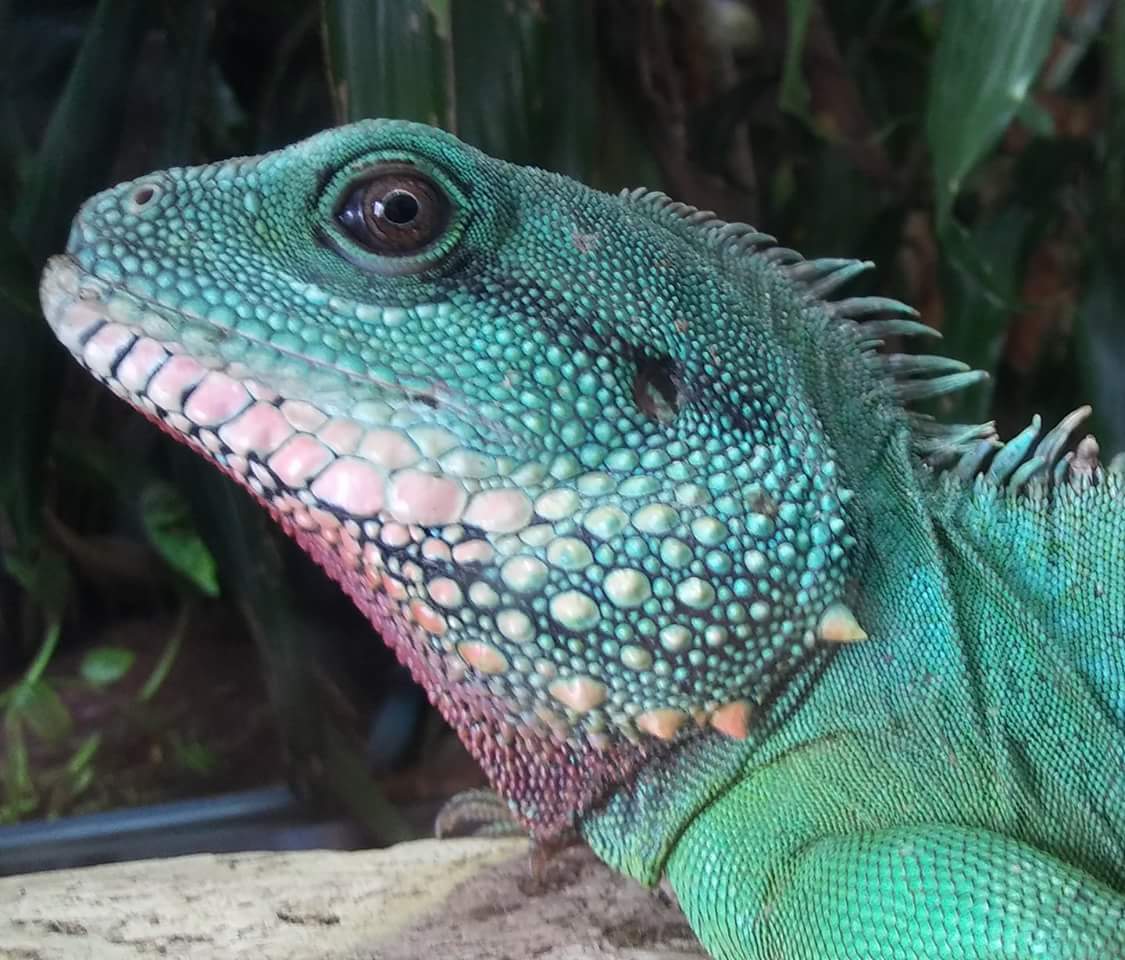 I offer the delivery service
Spoken Languages : French, English
[mrp_rating_entry_details_list before_name="<b>Name: </b>" before_comment="<b>Comment: </b>" show_filter="false" add_author_link="false" show_load_more="true" limit="3"]