Discover our extraordinary mini leopards! Lexi Bengals is a cattery registered with TICA and is also registered with the CCC, producing exceptional and unique kittens in different colors! Brown, snow, silver and charcoal are litters planned all year round!
Breed:
Bengal
Province / State / Department:
Montreal, Quebec
Country:
Canada
Date of creation of the breeding:
2018
Website
:
https://lexibengals.com
Facebook
Telephone:
514-836-7495
Additional information :
Our Bengals are vaccinated, dewormed and tested negative for IVF / FeLV (AIDS + feline leukemia). They are all tested negative in the HCM test, negative in the PC-Deficiency N / N test and normal in the PRA N / PRA test. We are affiliated with TICA and CCC.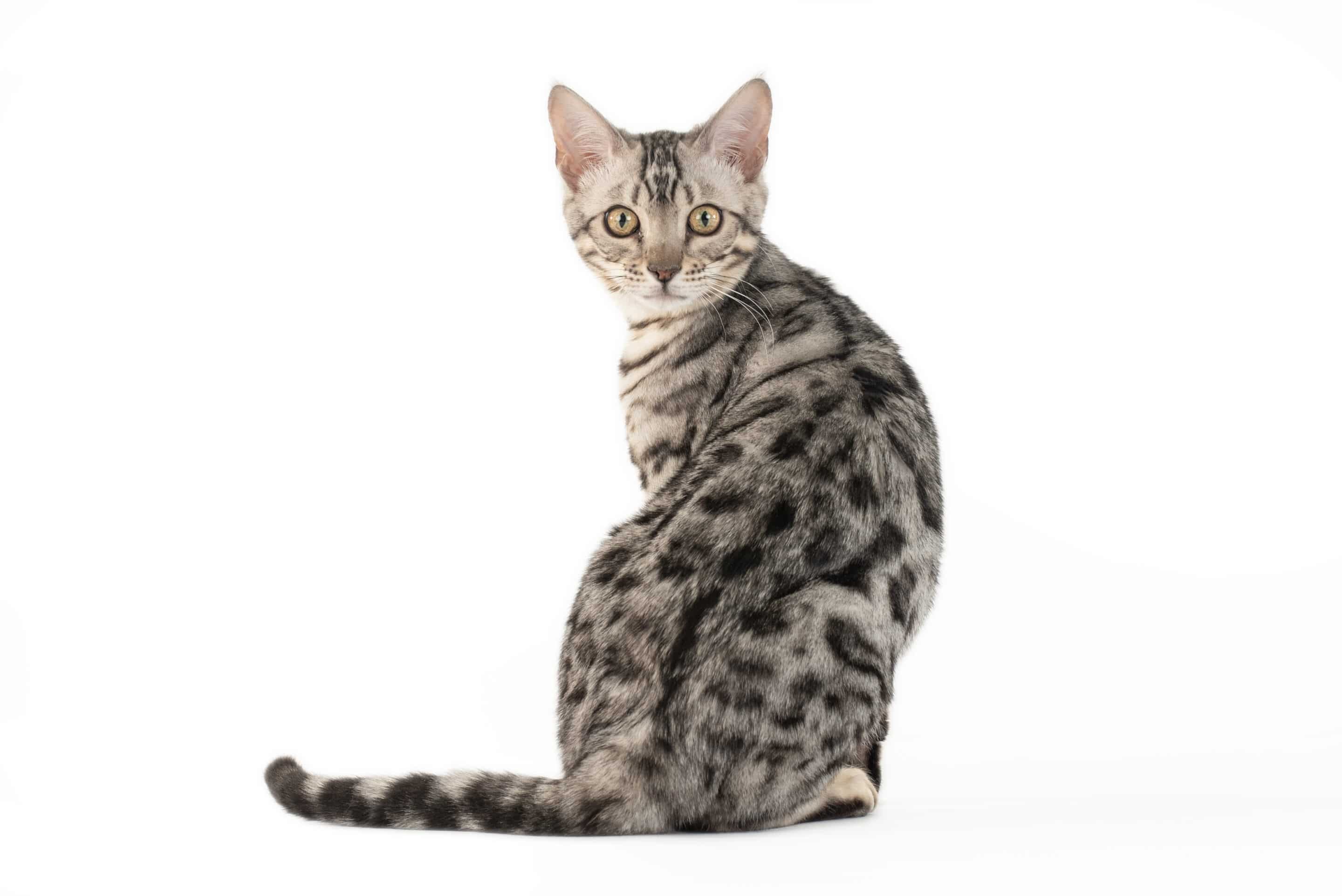 I offer export service
Spoken languages :
French, English