All genetic testing is done as well as yearly HCM scans by a board certified cardiologist.
I offer lifelong support to my clients and I'm constantly taking training courses to keep myself up to date on feline diseases, viruses and cat behavior.
A part of my program also includes donating blood of my cats to further research into HCM in sphynx breeds.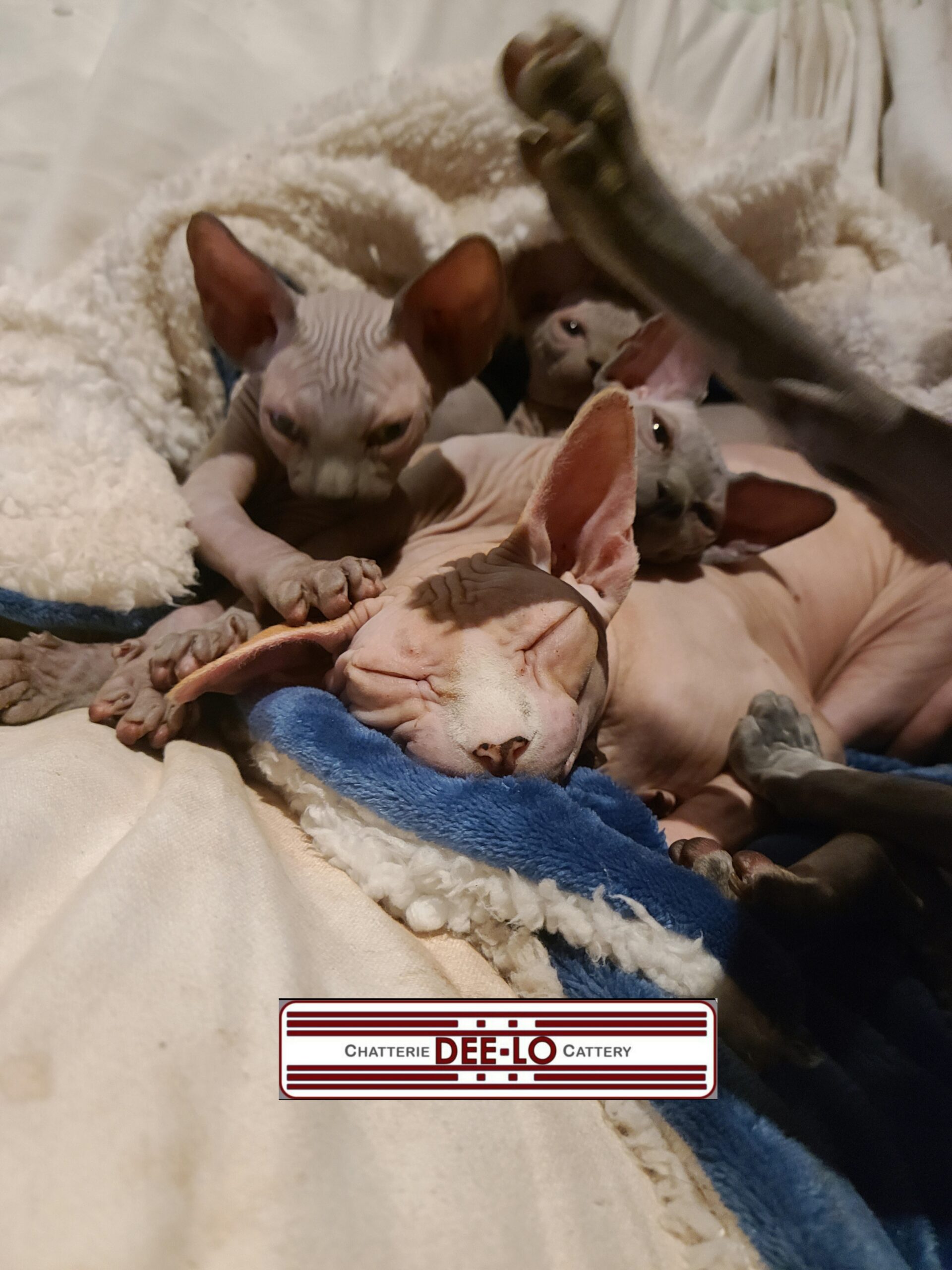 I offer local delivery (+/- 100 km)

I offer interprovincial delivery

I offer global delivery

I offer the export service

* Shipping, delivery and customs charges will be added to the contract and are at the buyer's expense.
Spoken languages : English & French