Biewer Tatie's Love is a small home based breeder located in Lanaudière Terrebonne 10 minutes from Montreal. Passionate for years and canine educator for 20 years
But what is this beautiful Biewer !!
The Biewer is a small dog: Hypoallergenic, energetic, affectionate and faithful. Perfect companion, affectionate, calm and attentive to the slightest gesture of his master. Very intelligent, he seems to understand the moods of his entourage and is calm or cheerful according to the mood.
His story ♥
The Biewer Yorkshire Terrier is a small dog breed, very rare in Canada. This breed, created in Germany in 1984 by Mr. and Mrs. Biewer, German breeders, found the presence in a litter of Yorkshire terriers of an invasive white variegated puppy. Intrigued by this anomaly and conquered by the tricolor dress of this baby, they studied the possibility of a mutation of the recessive gene in their breeding lines. They began a selection work that allowed them to create, in 1984, a small dog with all the characteristics of the Yorkshire terrier but with three Biewer colors: blue / black, white and gold.
Dozens of references can be provided to families fully satisfied with their dog. We sell our puppies as a pet dog without breeding rights so the sale is conditional on their sterilization. They must be sterilized before the puppy reaches the age of 8 months. If you want a puppy for breeding, know that we are very selective and the price is higher. There is possibility of delivery within a certain radius. For more information, send us a message.
Breed :
Biewer, Chihuahua
Province / State / Department : Terrebonne, Quebec
Country : Canada
Facebook: https://www.facebook.com/biewer.tatie/

Phone Number : (514) 242-1713
Additionnal information : All our dogs / puppies are registered Canadian Kennel Club CCC or IBC. All puppies are raised in a family environment as well as a follow-up for education (kindergarten), have their complete health check (vaccines, vermifuge, microchip) with a health certificate, written guarantee, they leave with a royal starter kit canine with many objects made to help them adapt to your home. Our puppies are 85% clean inside on a pee-pad. They are socialized and desensitized with other dogs and young children.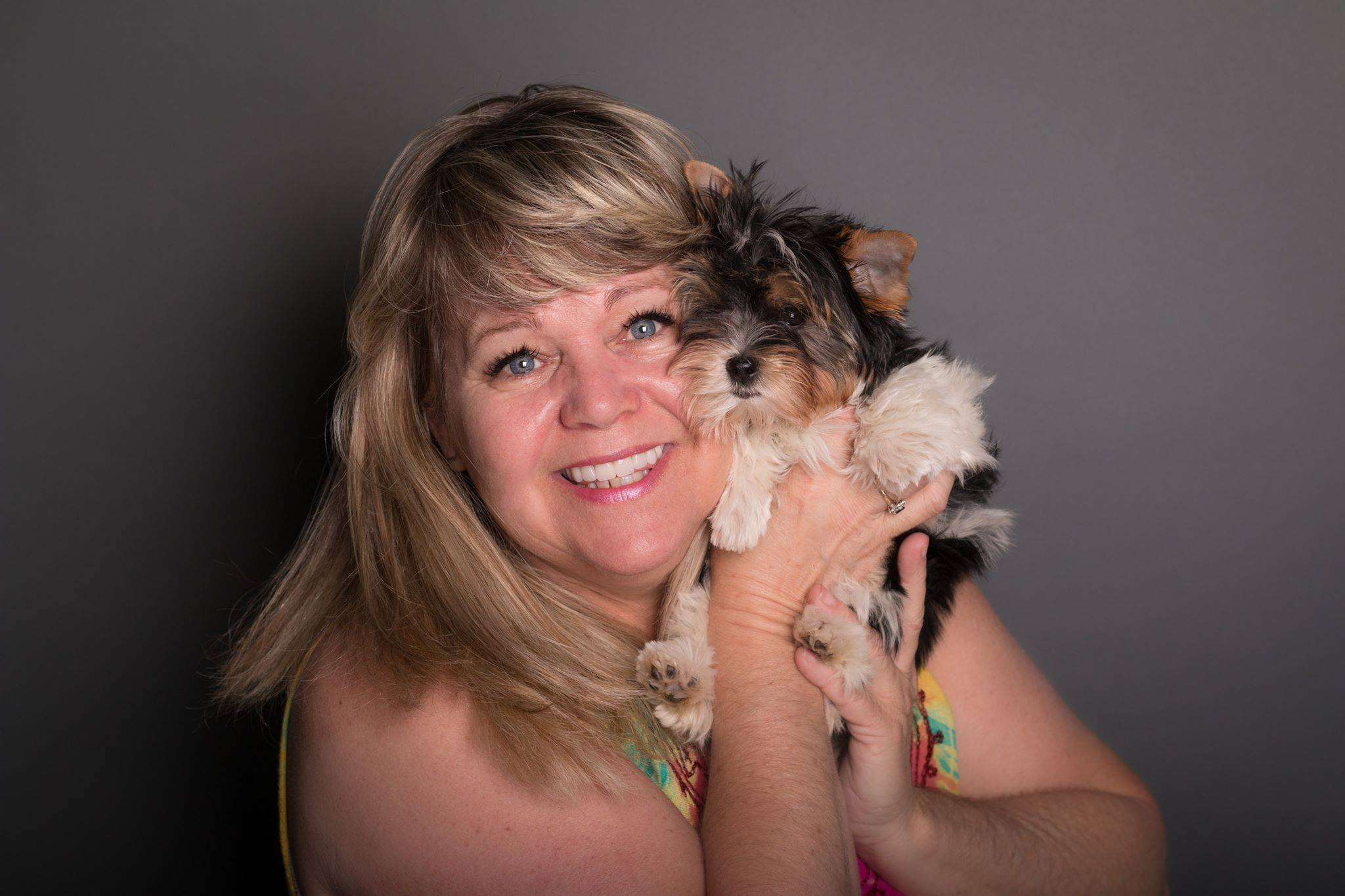 I offer the exportation services

Spoken languages : English & French
[mrp_rating_entry_details_list before_name="Name: " before_comment="Comment: " show_filter="false" add_author_link="false" show_load_more="true" limit="3"]