Our kennel is recognized by Enci FCI. We breed and select Labrador Retriever in black and chocolate colors. We are in Lazio exactly in Terracina, a few kilometers from the sea and under the hills of San Silviano, in Italy. All our dogs live in close contact with our family, are well socialized and very balanced.
Before putting one of our dogs in breeding, we carry out official tests for hip and elbow dysplasia in recognized centers, we carry out eye exams which we renew each year with the publication of the official certificate and genetic tests for all those that are communicable diseases of the breed in recognized and accredited Enci laboratories.
With the same love and dedication with which we raise our puppies, we select the families / people who turn to us for the purchase of one of our puppies.
Breed: Labrador retreiver
Province / State / Department: Terracina, Latina Lazio
Country: Italy
Number of years of breeding: More than 10 years
Facebook: https://www.facebook.com/leormedihurkalabradors/
Website: https://www.leormedihurka.it/
Phone Number: +39 331 826 4689
Additional information: Our puppies are born and grow in environments dedicated to them, followed at each stage of growth by highly qualified personnel. They do not leave our kennel at the earliest 65 days with: health booklet with the vaccination practice already started (stool tests, dewormer, 2 vaccines), microchip, canine registry registration, Enci pedigree, certificate of good health issued by a veterinarian qualified for the profession, family insertion guide and copy of the parents' documents.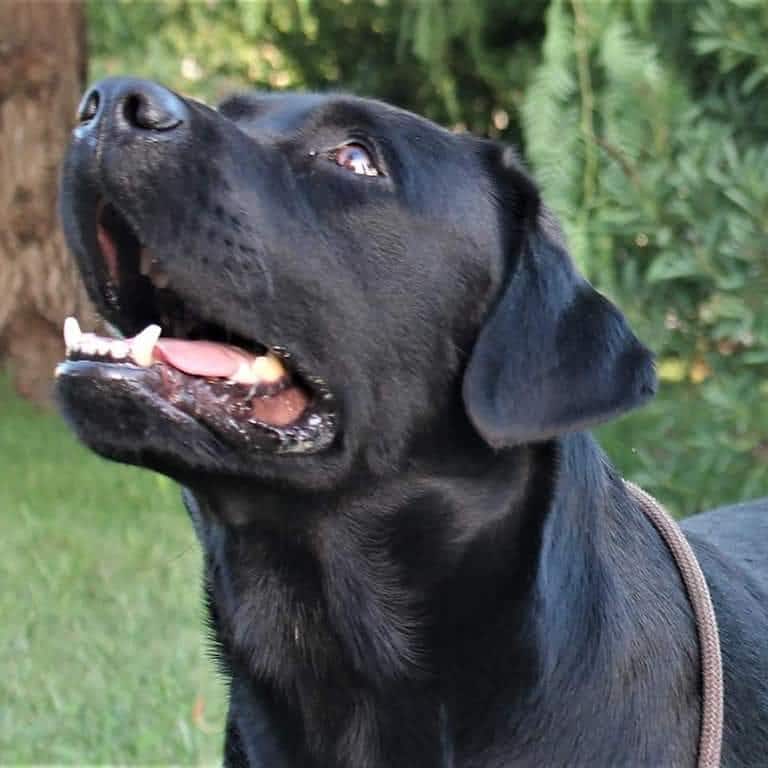 I offer the export service

I offer delivery service
Spoken languages : Italian, English, French

[mrp_rating_entry_details_list before_name="Name: " before_comment="Comment: " show_filter="false" add_author_link="false" show_load_more="true" limit="3"]